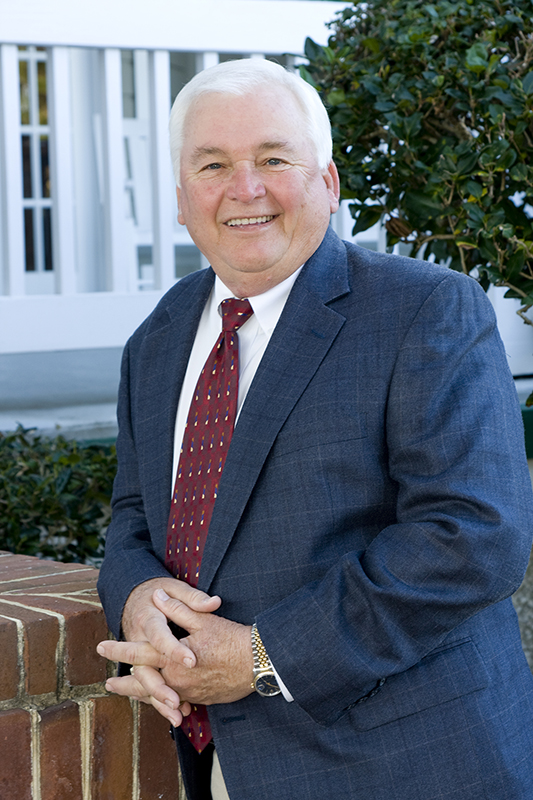 In 1970, some 48 years ago, Jack Ward began a career in the fire service that quickly propelled him into fire investigations as the Fire Marshal for the Hamilton, Ohio Fire Department. Since 1984, Jack has owned and operated the fire and explosion investigation company that is known today as Jack Ward Fire Consultants. Although the structure of the company has changed slightly over the years, Jack will always remain the Founder of a company with a worldwide reputation for quality and a relentless pursuit of the truth through a comprehensive investigation. Contrary to some rumors and innuendo, he has certainly not retired!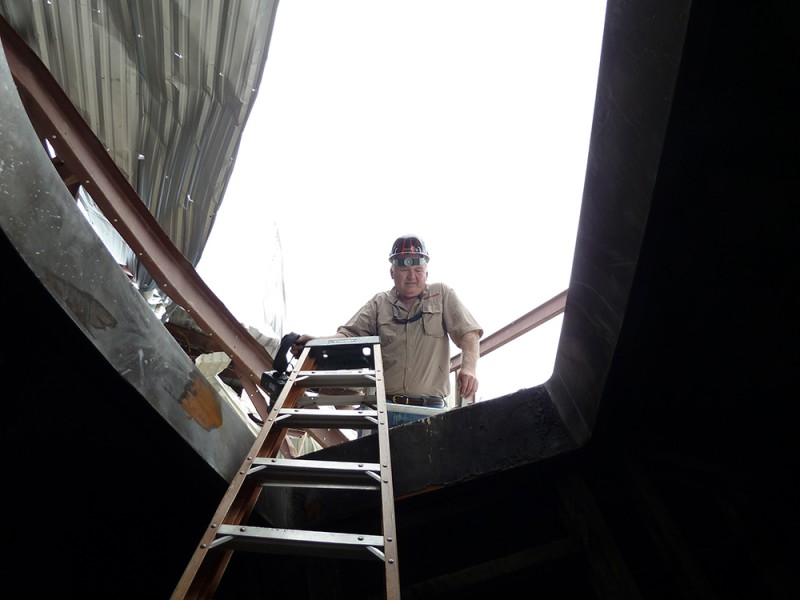 Today, Jack Ward remains busier than ever and continues to conduct fire scene investigations, manage catastrophic losses throughout the United States and consults with some of the nation's most renowned attorneys on losses requiring a level of evaluation that only a pioneer in the industry with almost half a century of experience can provide. Jack works in the day-to-day operations at our company and, as always, reviews nearly every comprehensive report authored by any of our consultants.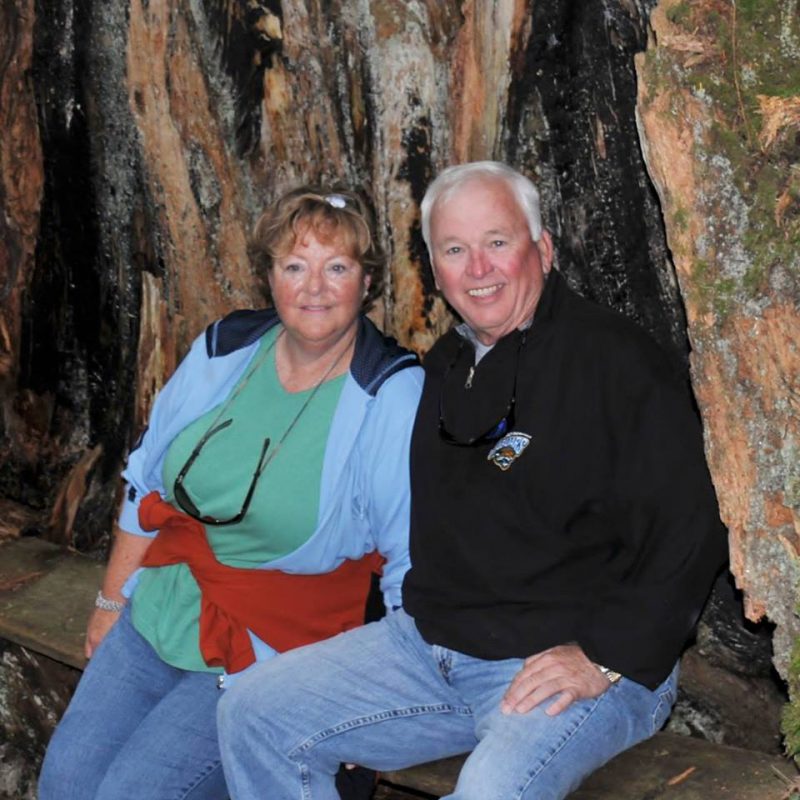 Jack and his wife Dixie enjoy spending time with their grandchildren and chasing their canine babies through the countryside when they vacation in one of their favorite spots, Alaska. Their love of animals is exemplified in their work as volunteers and benefactors for the Jacksonville Zoo and Gardens as well as benefactors in the arts through the Times-Union Center.
Join us in saluting the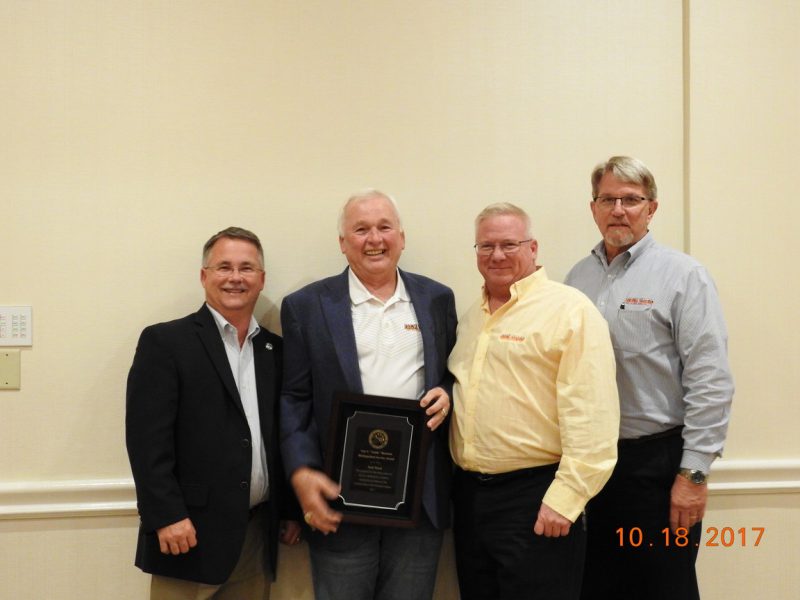 spotlight employee of Jack Ward Fire Consultants for the month of January, our Founder and currently working harder than ever Senior Fire Consultant, Jack Ward. Highlighting some of his many accomplishments, Jack has been repeatedly recognized by our industry and his peers through multiple awards. These include the International Association of Arson Investigators Past President plaque and Lifetime Membership Award, The IAAI Florida Chapter Lifetime Membership Award, The IAAI Ohio Chapter President's Award and Past Director's Award and most recently The Florida Chapter Guy E. "Sandy" Burnette Award. His continued work at fire scenes and continuing contributions to our industry just go to show, Great Fire Investigators Never Retire!
Connect with Jack Ward
jackward@jackwardfire.com
LinkedIn