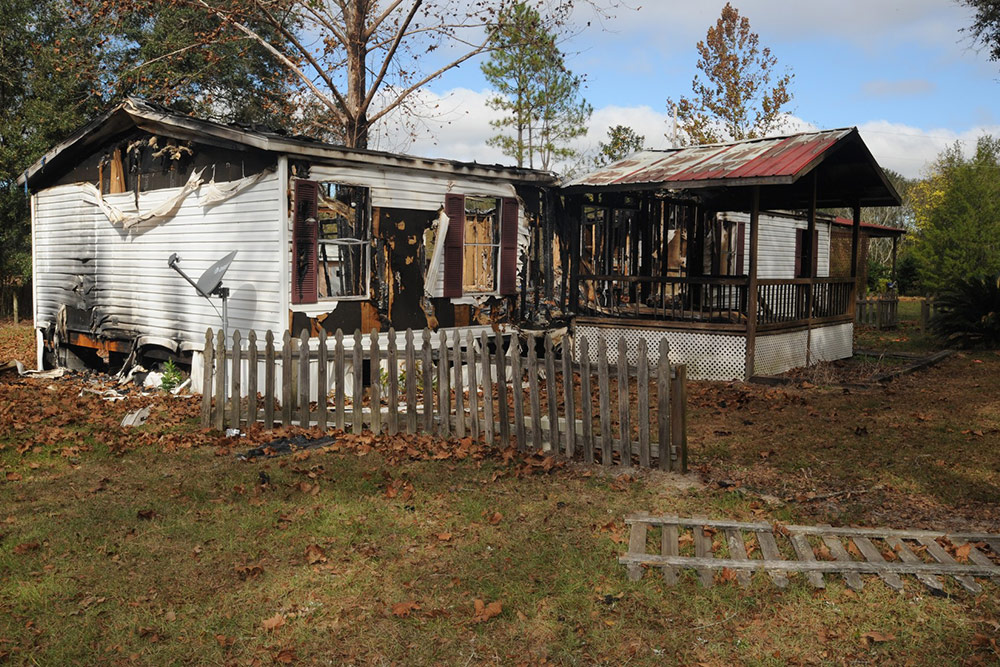 LP and Natural Gas Fire Investigations
Every fire and explosion scene bring its own set of challenges, which the fire investigator must address. Fire and explosion scenes involving natural and propane gas can offer additional challenges to the investigator who is unfamiliar with associated components and systems affiliated with these specialized incidents. In these complex cases, the fire or explosion origin and cause investigation is the first step.
Our network of gas experts have completed the industry specialized training required to evaluate and analyze incidents involving LP and natural gas related incidents. This includes the evaluation of delivery and distribution piping, delivery systems, installation related issues, as well as the failure of regulators and valves.  Additionally, these experts can work hand in hand with our fire consultants to assess the more common items such as ranges, dryers, furnaces, fireplaces, generators, water heaters, boilers, BBQ grills, and the storage and ventilation issues associated with them.