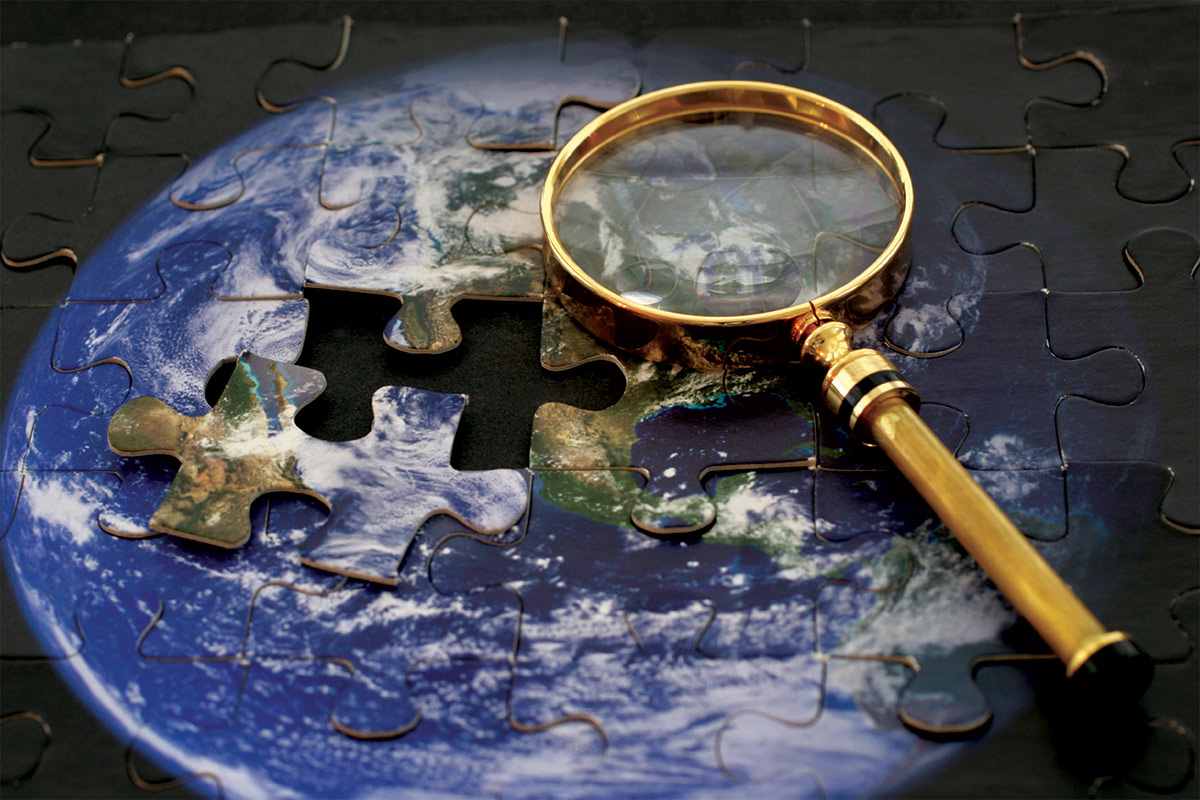 Special Investigations Unit
The insurance industry knows that any claim, regardless of size could become the "bad faith claim" that we often hear about and want to avoid. For this reason, it becomes even more important to make sure that all investigations are done thoroughly, promptly, accurately and in compliance with the law. If not completed in this manner, the results can be disastrous and expensive.
Jack Ward Fire Consultants can provide just such an investigation. With highly trained and experienced Special Investigators, we provide statewide coverage for small companies that do not have a dedicated SIU division. Additionally, we can assist larger companies that may have limited field resources and can always provide services to larger SIU units in completing specific assigned tasks.
As a division within a reputable and well-established fire and explosion origin and cause company, our experienced SIU investigators can easily augment origin and cause experts in fire investigations. As a company, we understand that follow-up investigations may be required that do not necessitate the services of a certified fire expert. With this in mind, our SIU investigators can conduct face to face interviews with the insureds, neighbors or other witnesses, take recorded statements, obtain copies of records such as police and fire reports or courthouse records and complete thorough background investigations as the claim may require.
Have you ever wished your SIU investigator had the knowledge of an adjuster when conducting investigations? Our SIU investigators are licensed adjusters with over twenty years of adjusting and SIU investigative experience in the area of property and casualty claims as well as auto theft and arson claims. This combination of experience is beneficial to you and your company by not merely providing investigative experience and knowledge, but also the claims background to identify underwriting issues and other issues that may determine and affect coverage or insurability. 
Our investigative services include:
Fire and Insurance Fraud Investigation
Insurance Fraud Consulting
First Party Bad Faith Consulting
Fire Scene Sifting and Contents Verification
Written & Recorded Interviews
Medical Record Retrieval
Public Record Retrieval
Subrogation Investigations
Activity Checks
Neighborhood Canvassing
Database Searches and Investigations
Application Fraud
Assignment of Benefits Investigations
Burglary/Theft Investigations
Assisting your attorney in the Examination of Oath (EUO) and follow up investigation
Property Liability Investigation
Auto Theft/Arson
Auto Accident Scene Investigations 
With today's emphasis on fiscal responsibility, our investigators can provide you the information needed to make sound claims decisions and to discriminate between legitimate claims and those determined to be fraudulent. Our unique ability to provide comprehensive reports and deposition and trial testimony will undoubtedly result in the payment of only those claims deemed legitimate and therefore reduce your company's exposure.