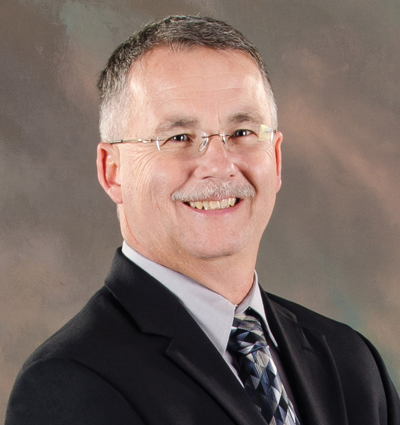 K. David Cheers, CFEI/CEO
Senior Fire Consultant-Hazardous Materials Qualified/CEO
P.O. Box 608
Green Cove Springs, FL 32043
904-563-6369
davidcheers@jackwardfire.com
Connect with me

After encountering fire for the first time as a volunteer firefighter in 1984, David became a professional firefighter with the Clay County Fire Department, Orange Park, Florida in 1989.  His career with Clay County led him to a promotion of Lieutenant and his first taste of origin and cause investigations. After extensive investigative training at the Florida State Fire College and working part-time with the Florida State Fire Marshal's office, David became a full time investigator with the Bureau of Fire and Arson in 1997. As a detective with the bureau, David began a regiment of advanced training that would grow into hundreds of hours of specialized education that enhanced his origin and cause skills as well as his court related testimony experience. He has directly supervised and trained many new detectives in the skills of fire origin and cause and was frequently called upon by local fire departments to conduct training burns to enhance fire investigation skills at the local level.  Prior to his retirement as a Lieutenant from the State Fire Marshal's Office, David participated in the K-9 arson program as a handler.  He was recognized multiple times as Investigator of the Year, Investigator of the Quarter, and was twice nominated by his agency for the State Law Enforcement Officer of the Year award due to his leadership in the area of gang related arsons.
In 2006, David began his employment with Jack Ward Fire Consultants and furthered his career as a notable figure in the private sector of fire investigation. David has become a HAZWOPER certified technician which opens the door to the specialized circumstances of investigating fires and explosions in environments not suitable for human habitation.  He became the Field Operations Manager for Jack Ward Fire Consultants in 2009, supervising its team of specialized fire consultants conducting fire investigations across the United States and abroad.
Since the beginning of his career, David has endeavored to give back to the fire investigation community by being actively involved in many industry organizations.  He has held positions on the board of directors of both the Florida Advisory Committee on Arson Prevention (FACAP) and the Florida Chapter of the International Association of Arson Investigators (IAAI-FL).  David is also recognized on the international level by participating as a member and/or serving as the Chairman of multiple committees for the International Association of Arson Investigators (IAAI).  He has also had the pleasure of instructing at numerous conferences hosted by the Florida Insurance Fraud Education Committee (FIFEC), Insurance Committee on Arson Control (ICAC), and the International Association of Special Investigation Units (IASIU).
With numerous courtroom testimonies in State and Federal courts as an expert in the field of fire origin and cause investigation, David has been instrumental in the investigation of many high profile cases including those involving serial arsonists, arson for profit, insurance fraud and homicides.  David continues to oversee the team at Jack Ward Fire Consultants as its CEO and Senior Fire Consultant striving to continually enhance the level of expertise that our clients have come to expect.