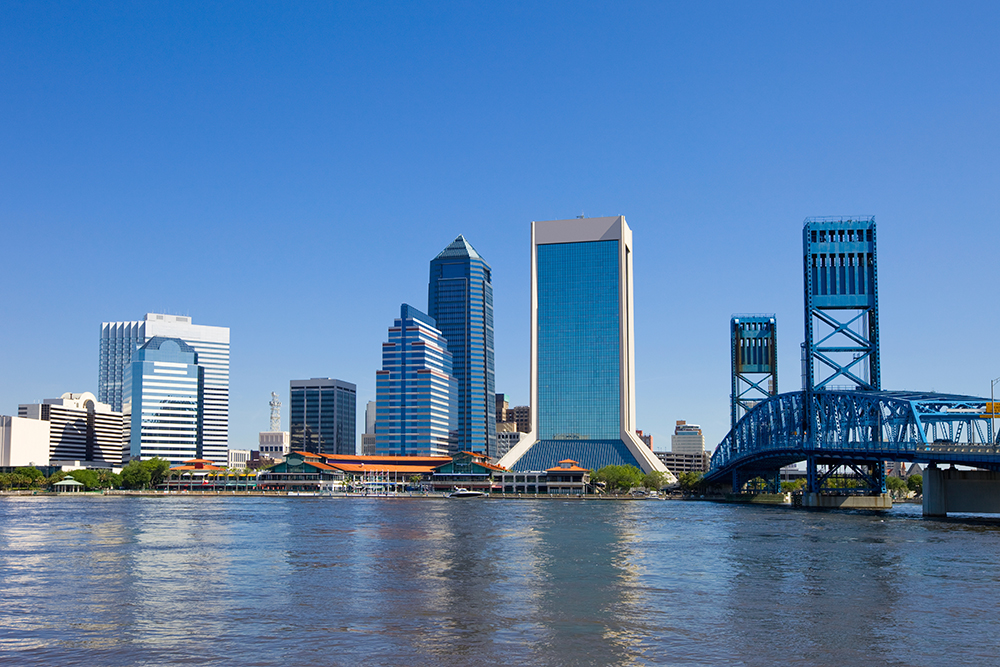 Florida
Jack Ward Fire Consultants provides Florida fire investigations from many offices across the state. From a fire investigator in South Florida to an explosion expert in Jacksonville we can help. From a vehicle fire in Pensacola or a heavy equipment forensic fire investigation in the panhandle to a yacht fire investigation in Ft. Lauderdale we have the fire expert you need. Our fire forensic experts provide services throughout the state whether it is an industrial fire investigation in Tampa or a commercial explosion investigation in Orlando. With offices in nearly every major city, we can provide experts anytime and anywhere with a minimal response time, because we understand response times are valuable when forensic fire evidence preservation is crucial.
Our Florida fire investigators are each embedded with local industry organizations such as the Florida Chapter of the International Association of Arson Investigators (IAAI), the state chapter of the International Association of Special Investigation Units (IASIU) as well as local networking organizations where fire investigators from public and private entities come together to train and discuss industry trends such as the Florida Advisory Committee on Arson Prevention (FACAP). This offers a unique ability to network with professionals throughout the fire investigation and insurance litigation industry while staying on the cutting edge of the most current training and education in the forensic fire investigation field.
Forensic fire investigation is the detailed processing of a fire loss to determine the origin and cause of the fire. This is a task that should be taken seriously and only entrusted to those investigative firms with the longevity and experience to complete and effective investigation in a timely manner and produce reports detailing findings that can withstand scrutiny in a court of law.
Each fire investigator on the Jack Ward Fire team is hand-picked based on their extensive training and education as well as their familiarity with the courts and expert testimony through their previous State and/or Federal deposition and trial experience. Each one having been previously accepted as a fire expert in the field of fire investigation.
Florida fire investigators are available and ready to respond.