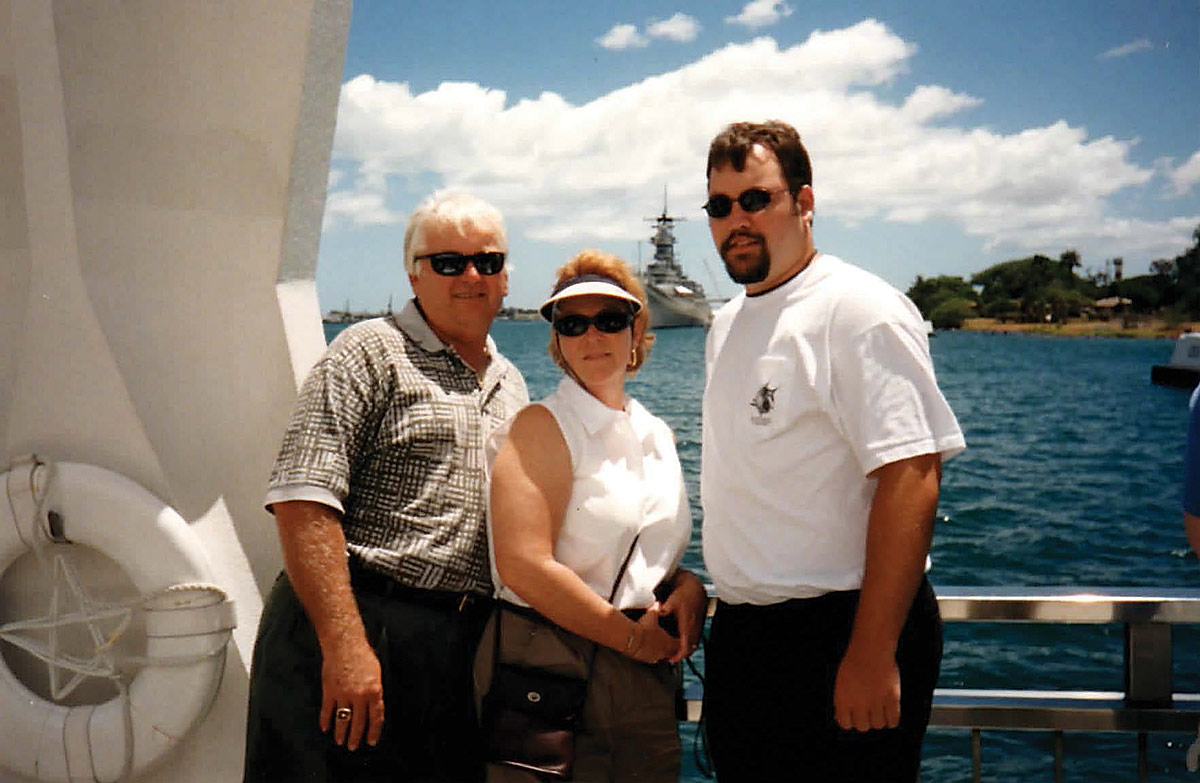 Ryan Ward Scholarship
Jack's son, Ryan Ward, an up and coming investigator employed by Ward and Whitemore Universal Fire Consultants, was tragically killed in a car accident at the age of 26. In remembrance and celebration of his life in the fire investigation community, Jack Ward established the Ryan Ward Scholarship Program.
This scholarship is available to public sector fire investigators interested in attending the International Association of Arson Investigators-Florida Chapter annual training seminar. One scholarship is awarded each year and includes payment of seminar tuition, lodging during attendance, and any meals provided by the chapter during the seminar such as receptions or banquets (additional meals are the responsibility of the attendee).
Application for the scholarship can be made through the IAAI-Florida Chapter website.