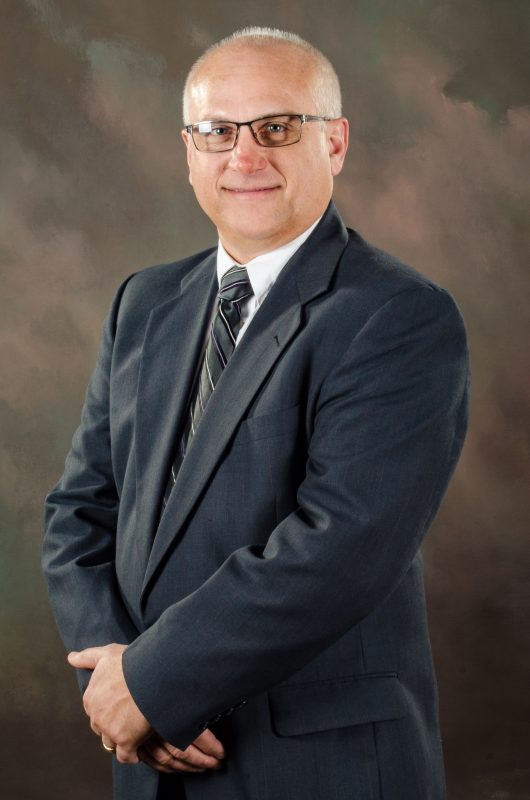 Join Tom at this year's seminar!
We are proud to announce that our Ohio based Fire Investigator, Tom Angst,  will be sworn in this year as the Ohio Chapter President of the National Society of Professional Insurance investigators. Tom will be in attendance on March 20, 2019, at the Bridgewater Banquet and Conference Center, in Powell, Ohio.
Seminar Brochure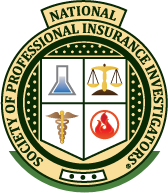 Tom will also be joining other expert vendors from the Ohio area to discuss their specializations and how their expertise can be beneficial to insurance companies and their investigations. How to Work With Vendors will be a Vendor Expert Panel during this year's seminar.
—————————————————————————————————————————————————————————————————————
Seminar Information
When: March 20, 2019
Where: Bridgwater Banquet and Conference Center
10561 Sawmill Parkway
Powell, Ohio 43065
Registration Deadline: March 4, 2019
For more registration information CLICK HERE.