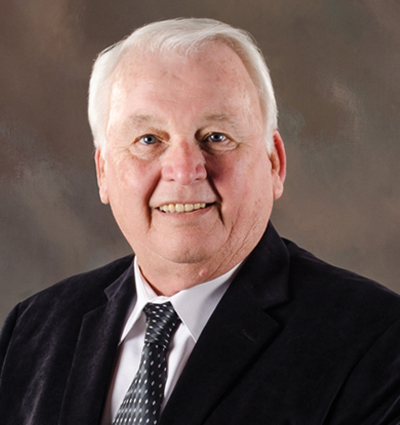 Jack A. Ward
Senior Fire Consultant/Founder
PO Box 608
Green Cove Springs, FL 32043
904-612-7765
jackward@jackwardfire.com
Connect with me

After beginning in 1970 with the Hamilton City, Fire Department in Ohio, Jack's career and reputation has spread throughout the United States and beyond.  Jack knew early on that he had a passion for Fire Investigation.  He accumulated the education, training and more importantly, the hands on experience he needed to catapult him to the respected voice in the industry that he is today. Since 1974, Jack has owned and operated his own fire and explosion origin and cause consulting firm, known today as Jack Ward Fire Consultants. The company provides fire investigation, explosion investigation, fire cause consulting, fire codes consulting, and hazardous materials incident investigations as well as catastrophic large loss management throughout the United States and abroad.
Whether he is providing expert, criminal or civil court testimony, leading major investigations or conducting educational programs on fire investigative topics, Jack is the ultimate professional.
The following are just a few of Jack's Career Highlights:
Serves on the NFPA Professional Qualifications Committee
Serves on the NFPA 1033 Standard for Professional Qualifications for Fire Investigator Committee
Serves as chairman of the International Association of Arson Investigators Appellate Review Committee
Assisted in the development of the Arson Forum Report for United States Fire Administration
Spoke via simulcast at the Congressional Fire Caucus
Past President of the International Association of Arson Investigators (IAAI)
Past President and several years on the Board of Directors of the Florida Advisory Committee on Arson Prevention (FACAP)
Recognized for his service with several awards, including the IAAI Lifetime Membership Award, the IAAI Florida chapter Lifetime Membership Award, and the Ohio chapter (IAAI) President's Award as well as the Past Directors Award- just to name a few.
Today, Jack is recognized as the Founder of our company and continues to consult, manage and conduct investigations on some of the largest loss files undertaken.