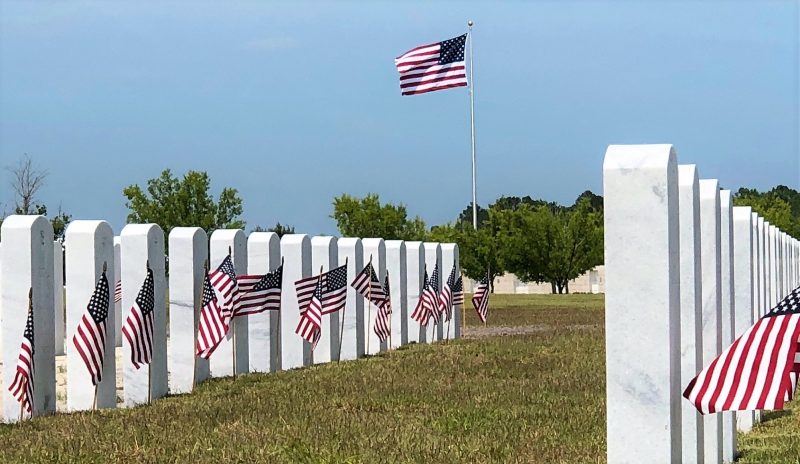 The true meaning of Memorial Day is not pool parties, cookouts, and an extra day that you don't have to go to work. Memorial Day was first celebrated as Decoration Day, after the Civil War. It was a time for families from both sides, to put their differences aside and commemorate the sacrifices made during the war. After the First World War, it became a day to honor all who had given the ultimate sacrifice for our freedom during all wars. Since 1971, when Memorial Day was made a national holiday, many have tried to preserve its true meaning, but many have forgotten that, for some, it is a day wrought with emotion. It is a day that symbolizes a never-ending number of men and women, young and old, who have given their lives for each and every one of us. They have laid down their lives so that we may live. And for that, it is our duty to keep their memory alive and never forget their sacrifice.
From all of us at Jack Ward Fire Consultants, thank you to all the men and women who have served in our military and have made the ultimate sacrifice out of love and devotion to our country. We can't thank you enough. We would also like to thank the families and the loved ones of those that have fallen protecting our freedoms.
We are forever in your debt.
"Our debt to the heroic men and valiant women in the service of our country can never be repaid. They have earned our undying gratitude. America will never forget their sacrifices."  Harry S. Truman
Our offices will be closed Monday, May 27, and will reopen Tuesday, May 28.