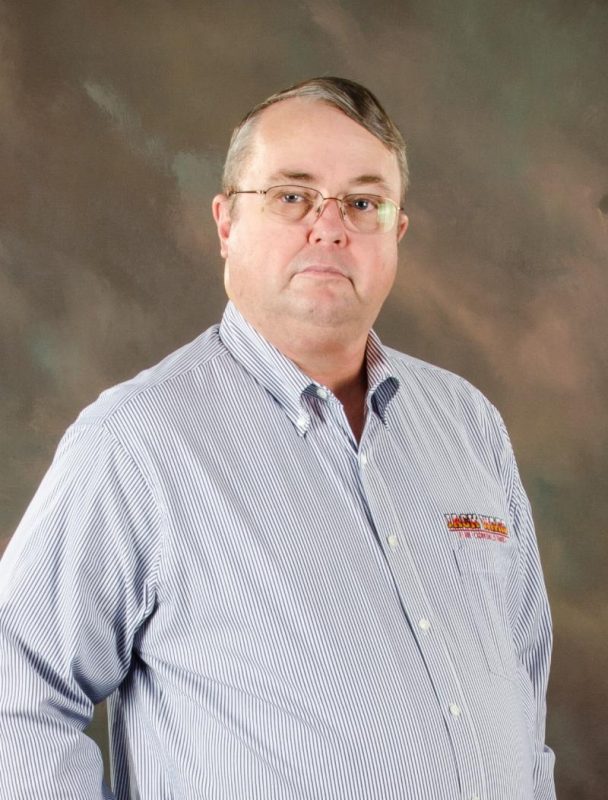 Happy New Year from all of us at Jack Ward Fire Consultants! To start 2019 out, we would like to highlight one of our Florida based Fire Investigators, Jeff Merritt. Over 37 years ago, Jeff began his career with the Taylor County Sheriff's Office. This is where, after being promoted to Lieutenant, he began investigating fire related crimes. After 10 years, with this experience and new found passion, he became a detective with the Florida State Fire Marshal's Office. After 19 years ascending through the ranks of the Bureau of Fire and Arson, Jeff retired as the Director of the State Fire Marshal's office. Jeff is a certified Fire and Explosion Investigator through the National Association of Fire Investigators and is recognized by the courts as an expert in his field. Jack Ward Fire Consultants is proud to call him a member of our team.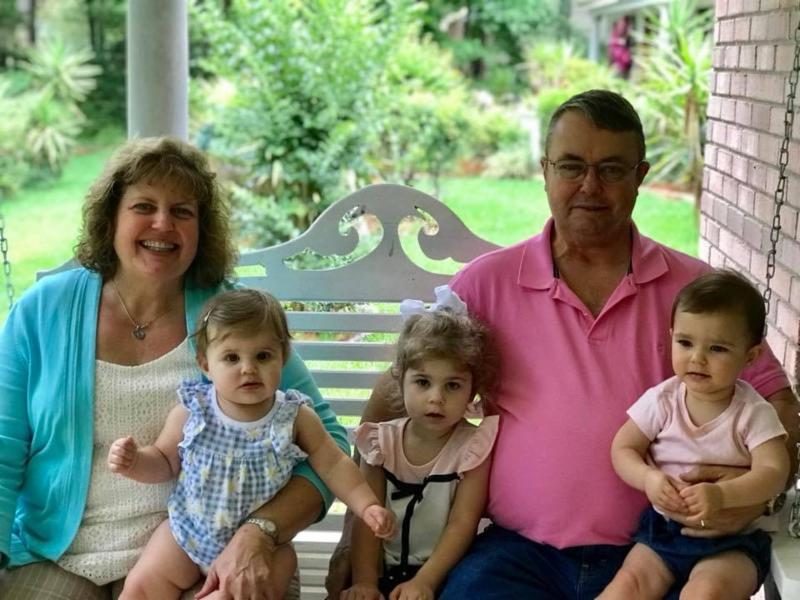 Jeff and his wife Deborah have been happily married 36 years and enjoy spending time with their family including their three beautiful granddaughters! Jeff is a born native to Tallahassee and is very active in his community.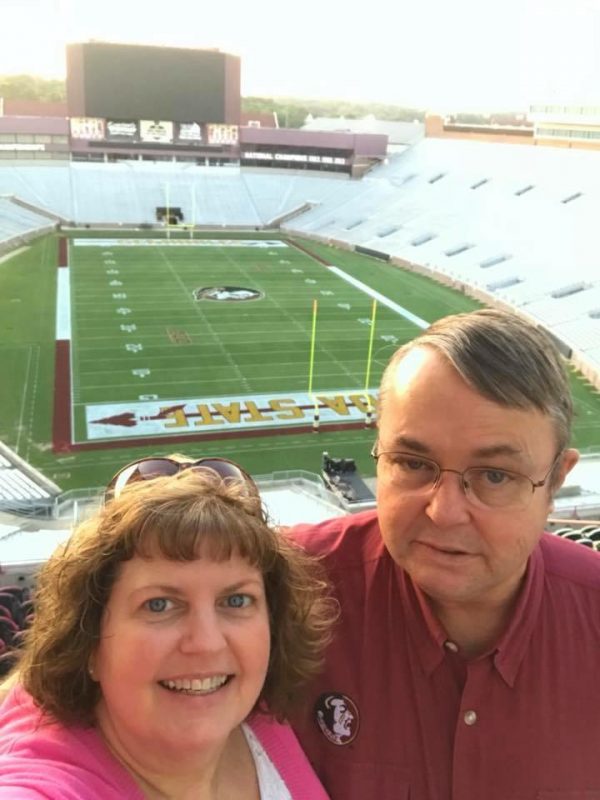 Jeff and his family enjoy attending activities centered around FSU and the University Center Club at Doak Campbell Stadium. He loves to grill and cook for others and can be commonly seen cooking for his church's activities and outreach events to the city. He and Deborah are very active serving in their home church known as City Church; they have a large outreach focus to the youth and college students which are plentiful in this college town.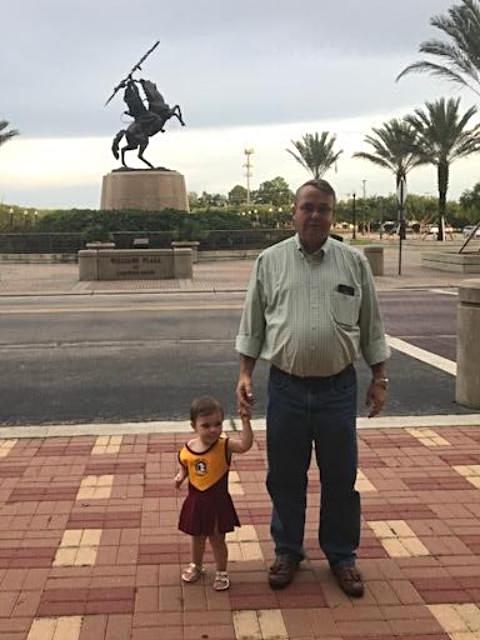 Highlighting some of his many accomplishments, Jeff has been instrumental in the investigation of homicides involving fire, serial arsons statewide and high profile incidents such as the City of Live Oak fire. He is the past president of the Florida Advisory Committee on Arson Prevention and has been recognized by his peers for outstanding service and received the Charles P. LaCorte, Jr Fire Investigator Achievement Award from the Florida Fire Investigators Association. Join us in saluting the spotlight employee of Jack Ward Fire Consultants for the month of January, our Tallahassee based Fire and Explosion Consultant, Jeff Merritt. His continued work at fire scenes and continuing contributions to our industry just go to show what a wonderful asset he is to our team! We can't wait to see what 2019 has in store for Jeff!
————————————————————————————————————————————————————–
P.O. Box 12414
Tallahassee, Florida 32317