Burning to Learn – Training by Professionals for Professionals

Join members of our Florida team at this year's seminar. Our Founder, Jack Ward, Senior Fire Consultant, David Cheers, and members of our Florida team, Jeff Merritt and Ron Jarocha will be in attendance this year!
We are pleased to announce that David will be presenting Basic Fire Investigations at this year's event. This course is designed to give beginning fire investigators and insurance professionals including adjusters, examiners, and claims managers a basic understanding of the elements that constitute a quality fire investigation. It will also prove useful for those involved in subrogation, such as attorneys and SIU personnel, who must understand the inner workings of a fire origin and cause investigation. Entry level fire investigators will benefit from the material presented as it outlines the good practices and procedures that lay the very foundation of a solid origin and cause investigation.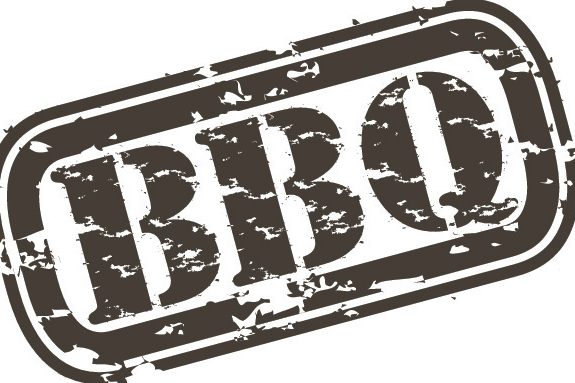 FACAP is bringing barbeque back with all the trimmings for 2019! Use this opportunity to meet and socialize with other industry professionals, as our own Jeff Merritt will be manning the grill as one of FACAP's Volunteer Pit Masters!
Seminar Information
When: March 6 – 8, 2019
Where: Florida State Fire College
11655 NW Gainesville Road
Ocala, Florida 34482
For more information CLICK HERE.